Our Lit Diaries journey started with a pop-up event hosted by Tamika Newhouse, founder of African Americans on the Move Book Club, Inc. (AAMBC) and held just two months before the pandemic hit. The event featured creative black women in publishing and film, providing them a safe space to share their journeys and create authentically. The purpose of this event was to dare women to dream and heal together through intimate conversations - sort of like the way you would engage with your personal diary. The energy from this event was so positive and palpable, and it was immediately apparent that our work with Lit Diaries was just beginning.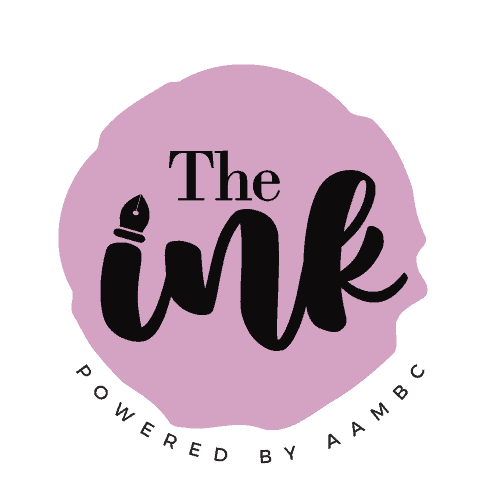 African Americans On The Move Book Club Inc. is a community for black writers to promote and expand their brand as an author. Founded by Tamika Newhouse in 2008, AAMBC Inc.'s mission is to help writers reach their target audience and create opportunities to advance their careers. At AAMBC, we advocate for literary arts and believe every writer should be heard and have a voice. We focus on new and emerging voices in literature and fuse them with established creatives in film, radio, television, and publishing.
Experience the only weekend where you'll meet your favorite author, screenwriter, and film & television stars. Meet up with friends at one of the Lit crawl locations; just before you step into the Lit social for a drink. But don't forget to enjoy an intimate book chat with one of our featured literary rock stars. Enjoy live readings, parties, movie screenings, and masterclasses. Black Writers Weekend was explicitly created for creatives and culture lovers.
The AAMBC Literary Awards is an entertainment awards show horning and celebrating literary creatives in front of a live audience. Powered by AAMBC Inc., the organization focuses on new and emerging voices in literature and fusing them with established creatives in film, television, and publishing.
Delphine Publications is a boutique publishing company launched in 2008 by Award Winning author Tamika Newhouse. Our mission is to publish quality books that women and men can relate to. When reading a novel, the feeling you get when you can relate to a character is unforgettable. Delphine Legacy Media is a boutique brand management firm with direct intimate communications finessing your brand into legacies. We are a style management firm that promotes and develops meaningful relationships between our clients and their audiences. Our creative team is made up of experienced and professional brand managers, publicists, and media specialists who work to develop dynamic concepts, content, and experiences. Our goal is to help set the foundation to propel our client's brand into a life-long legacy. Ultimately we work to cultivate meaningful relationships across multiple platforms to connect our clients directly with their audience.
Developed by AAMBC inc., Cre8tiveCon is an interactive writers' conference that brings emerging literary creatives with educators and skilled professionals in publishing and film who are knowledgeable and skilled in their field. The conference includes hands-on, creative clinics, masterclasses, artists' talks, a pitch fest for filmmakers and authors, and a film fest.